Go to Wisevolution
Wisevolution
Wisevolution is a procurement education website that was created on the WordPress platform. Phase 1 was completed to give useful information to visitors. Other phases will introduce a shopping cart, e-commerce and more private member sections.
Go to All Seasons Bed and Breakfast
All Seasons Bed and Breakfast
All Seasons Bed and Breakfast is a basic WordPress site, that not only offers basic information for the site but allows reservations to be made as well, this was a tight budget site so a basic free plugin takes care of the reservation process.
Go to Advance
Advance
Advance Products was a recent WordPress project which offers basic information and allows visitors to view their product line-up. They can also answer questions to narrow down the product list to their requirements.
Go to Milton Business Networking Professionals
Milton Business Networking Professionals
Milton Business Networking Professionals is a closed networking group, the website is WordPress again and along with providing the typical information also has an events calendar visitors can reference.
Web Development
Somethings to consider!
Content it's the location of real-estate in web-design
For now search engines are still limited to searching websites for text, so this is why flashy images or something like flash was nice to see but the search engines run on text so to them it was useless. This is why when you search for something, Wikipedia tends to be one of the first few links and a part of the reason flash isn't used anymore.

Obviously you still have to consider design but then there is so much more, like will you need a content management system (back-end). How do you secure the site? Besides just words, what can I do to optimize a website or get better search results?

This is where we come in and would be happy to answer some more questions for you…
Gives search engines and visitors something to do.

Gives the search engines what they want and how they want it.

Gives the clicker or passerby something to look at, maybe lure them into reading your content.

Unless you're trying to create an artistic site for some reason or a game, you're left trying to outperform the next guy with content, content, content. Can't stress it enough.
Want to know more about what we can provide in Website Design?
Latest news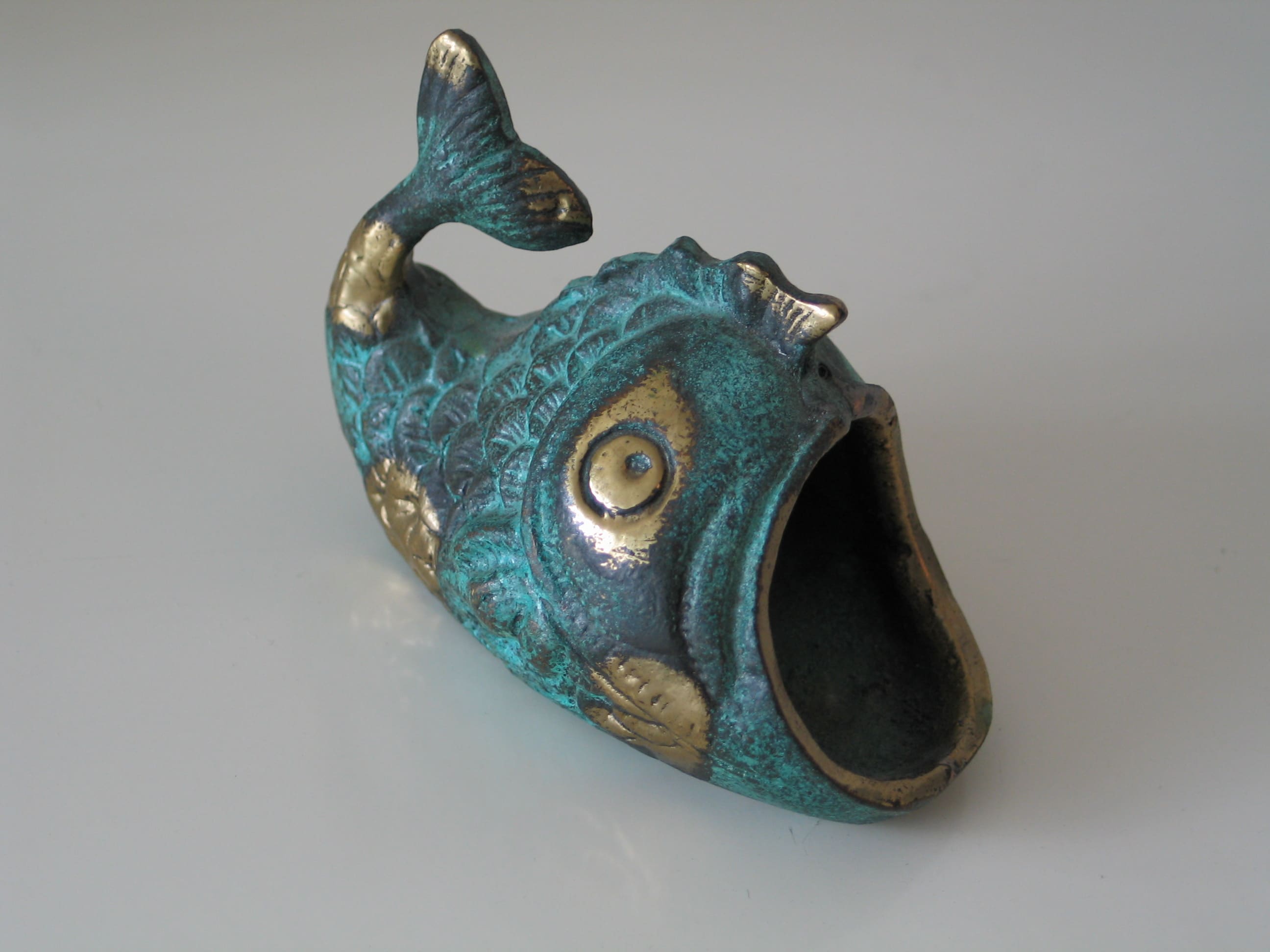 Recently a friend shared a post on Facebook that said Best Buy was offering 50{463c70c279fb908728b910a090d44fbe4ae7aabcd875de9c1a518a8c8e2be8bd} to anyone who registered for any of their products in store or online. Unfortunately it was a phishing scam, this is when someone creates a fake site and makes it look like a legit one. Here is some advice for Read more about Phishing Scams[…]
For all you nerds out there I'm not referring to the Star Trek movie, instead this is about a new type of bootkit malware which will hide itself in the Master Boot Record or empty space between partitions. Apparently it's been around since the beginning of the year and a friend of mine was the Read more about Nemesis[…]
Previous
Next